Buying a bike is an exciting experience as you go through the images of different bikes, specifications and compare prices.
After all, while most of us would prefer to buy the most expensive bike on the market with the most modern features, our budget ultimately determines our purchase.
If money is standing between you and your dreams, we're here to help you achieve your goals. 
With that said, the next question running through your mind would surely be: Is that even possible, and if so, how? Have you given a thought to loan a bike? Is financing a bike worth it?
With all of the benefits that riding a bike provides, the obvious answer to your inquiry is "Yes."
You must be visualizing yourself cycling through a beautiful garden, getting close to nature or doing your morning workout routine on your ideal bike, or participating in competitive events such as marathons. EXCITING, right?
Now, coming to the financing part, you must always set a budget and stick to it in order to pick out your dream bike.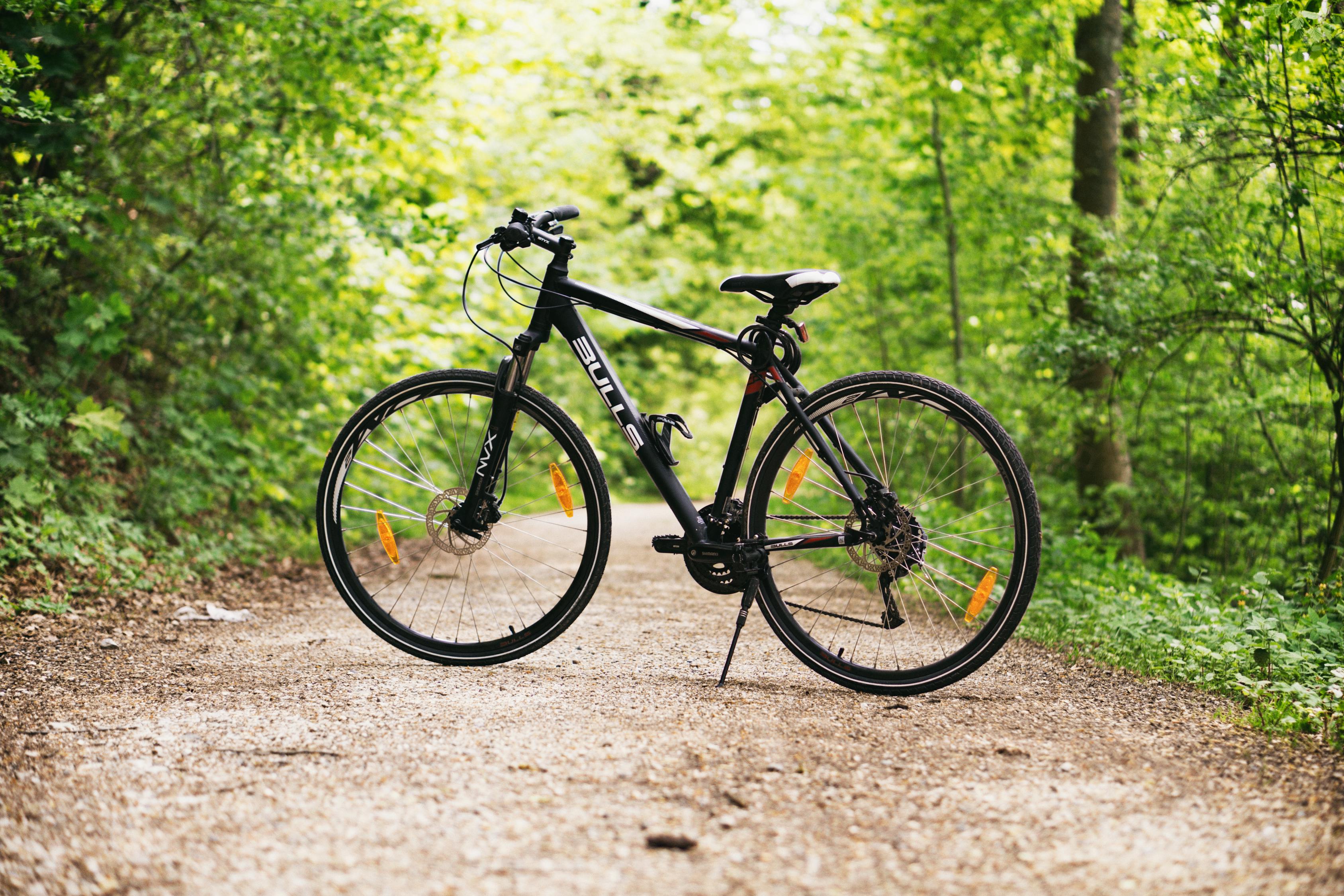 Financing a Bike
Obtaining a loan to purchase a bike is not difficult. Your aspirations can come true.
When you are running low on budget and need to buy your essentials, you surely want to take advantage of the most reliable and convenient company.
It provides loans for various items, including bicycles, watches, and other electronic devices.
Affirm is a buy-now, pay-later (BNPL) company based in the United States that serves as a financial lender of installment loans to consumers for use at the point of sale to finance a purchase.
It is designed to be quick and simple and enables customers to buy what they want and pay for overtime.
Can you Buy a Bike with Affirm?
The straight answer is: Yes, you can buy a bike with affirm. Affirm provides loans for a wide range of bikes.
BMX bikes
Bikes with Fixed Gears
Bicycles for the City
Bikes for the Road
Electric Bikes
Bikes for Cruisers
Bikes for Kids
Required Information
Affirm requires your name, email address, phone number, date of birth, and the last four digits of your social security number.
If Affirm has trouble verifying your identity, you may need to submit more information to prove your statement.
Within seconds, Affirm informs you of the loan amount you've been accepted for, the interest rate, and the number of months you have to pay back your loan.
Choose your Payment
Affirm only runs a soft credit check with no bearing on your credit score, which is a plus point.
Making on-time payments with Affirm may also help you establish a positive credit history, which is hugely beneficial.
It was created to provide you with more freedom and control over your lending budget and has rates ranging from 10% to 30% APR, depending on your credit.
Payment Method for your Loan
Follow the steps below to make a payment:
• Go to affirm.com and click on the account to create your new account.
• Type in your mobile number.
• On the following screen, enter this security PIN into the box and click Sign in.
• Once you've signed in, you'll get a list of your loans, along with any payments that are due. Choose the loan payment you want to make.
• Use a debit card or use an ACH bank transfer to make a payment.
Other Repayment Options
Once your request has been approved, there are three methods you can check out.
• Three-months repayment
• Six-months repayment
• Term of 12 months
It's simple to purchase with Affirm.
Choose your favorite item from the store you wish to buy from, then confirm it to complete your purchase.
Select a payment schedule that is convenient for you and then confirm your loan. Pay off your debts as soon as possible by downloading the approved app or logging in to the etsy.com website.
Plus Points
Affirm offers simple, quick borrowing with no additional fees or charges, like many other companies. 
If you need to make a significant purchase but don't have the funds available, Affirm is the best, reliable choice one could make.
One of the major reasons that Affirm stands out from the rest is its flexibility and understanding.
Affirm does not charge a prepayment penalty, so if you pay off your loan before the final due date, you have to pay the interest that has already accrued.
With Affirm, you don't have to be concerned about your item's shipping. Affirm also assures you that delivery will be on schedule.
Limitations of Affirm
• Due to regulatory limits, the government cannot assist people who work hard at a young age and buy within their means if they are under 18.
• Affirm is only available to customers residing in the United States. In the upcoming years, Affirm aims to expand its services to customers outside of America.
• Although Affirm is constantly adding support for more banks; they cannot connect with all banks. Some people might be unable to connect to their bank. In such cases, they will be compelled to finish their transaction using another method.
• Due to the "all sales are final" policy, Affirm will not be able to cancel your order after you place the order once.
Advantages of Purchasing a Bike on Credit
Are you still indecisive about whether or not to loan a bike? Well, here are a few advantages of purchasing a bike on credit:
Option to Purchase
When purchasing a costly item, you might come up with various alternatives to avoid paying right away.
Less Financial Strain
The EMI option will not burn a hole in your wallet because the monthly payment is already known and spread over the loan's term.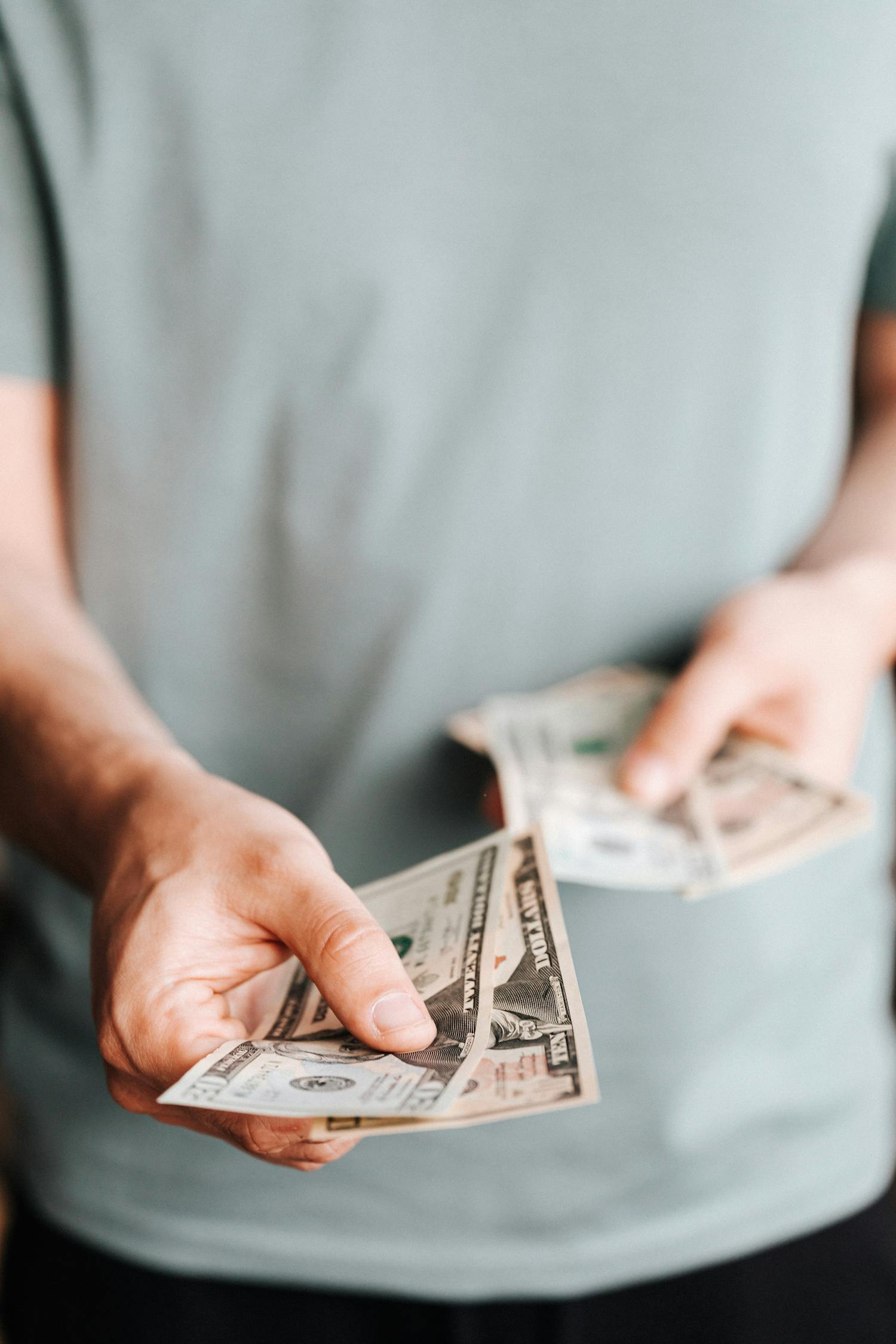 It will prevent your savings from getting used up all at once. As a result, you'll be able to invest and spend your money elsewhere, reducing the financial burden.
Use Flexible EMI Alternatives
Depending on your financial situation and income, the lender allows you to choose the amount per EMI or the payment length.
No Mediators
You can pay the EMI directly to the lender, and third parties do not involve in the payment process.
My Opinion
Having a bicycle will revolutionize your life. Not only will this mode of transportation save you time, but it will also save you money.
Now that you've understood all the elements that influence interest rates, you may apply for the one that best meets your needs at Affirm.
The only significant decision you must make on your end is which bike model you will select. You can trust Affirm with the rest.
With so many advantages to bike loans, such as those listed above, you may decide to stop admiring your dream bike from afar and instead walk into a showroom and ride away with it.
If you are up to buying a bike, here is an article from which you can choose the best one for your kids: 11 Best Brands for Kids' Bikes
Best wishes for your next ride!